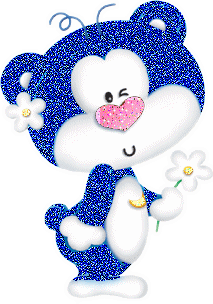 had crappy day today bright side and the rest was crap
my bella beauty box came in i would show you but after i cracked it over my car i left it at work
my car is in the shop something wrong with the gears or something I'm not a car expert lol but anyway i was really hoping to have my car back after work nope they need to keep it longer mind you i love my car to much and reallllllly hate being with out it or it being to far away from me I'm weird like that lol all going well fingers toes and knickers crossed i get my baby back tomorrow or I'm just going to tell him forget it give it back !!!
crappy customers with attitudes one of those days you just wanna go home and forget about life didn't make it any better
bought 2 wigs after work might do something with them vampire look and a goddess one just getting enough time to do so is the hard part already cant wait for the weekend i had enough !
can only get better right ? lets hope so